Product Description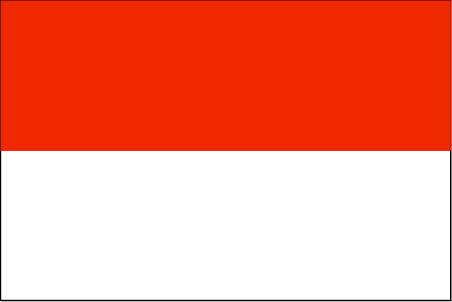 INDONESIA SUMATRA
We build Direct relationships with the producers and import from Origin to our Roasting facility (DirectTrade).
We Small-Batch Roast to ensure a consistent profile, Preserve all complex flavors and maximize freshness.
Origin: Indonesia
Region: Sumatra
Roast Profile: Medium
Cup Profile: Earthy, Woody Notes, Spicy Full body with Chocolate & Brown Sugar Finish. 
Altitude: 1010-1600 m.a.s.l
Variety: Catimor, Typica
Process: Wet-Hulled, Sundried
Net. Wt: 12 Oz. (340 G)